ALINOVA offers an entire range of minerals specifically tailored to counter the main health and zootechnical challenges encountered in livestock farming.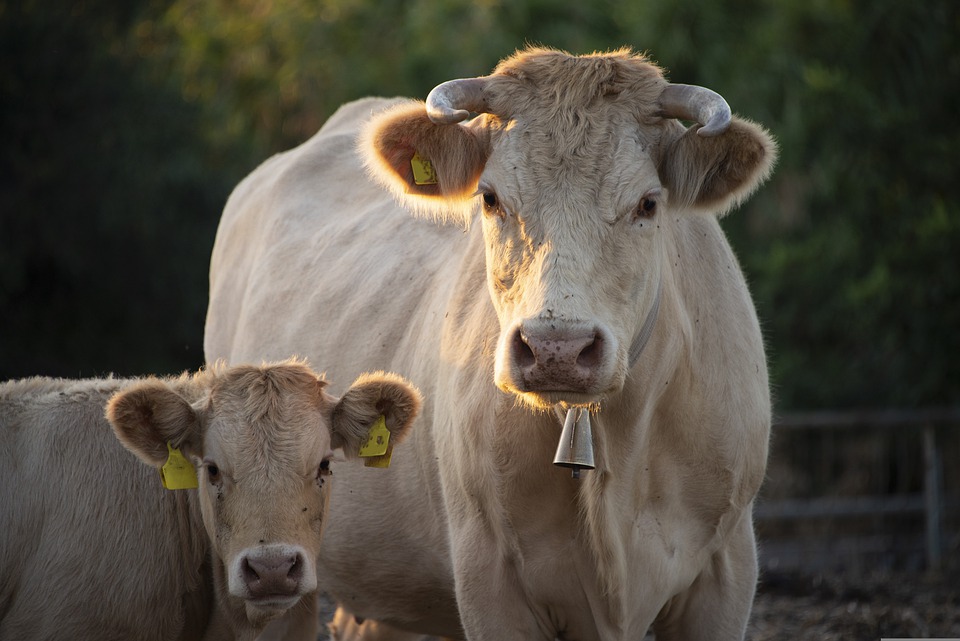 A complete range containing a digestive stimulant
Boosts effectiveness of feed rations
Supplements minerals and essential trace elements
A comprehensive range tailored to the individual species, stages and challenges of livestock farming.
Les spécificités de la gamme stimul'Z
.
.
.
Stimulant effect: DMB (digestive microflora booster) effect on the activity of enzymes produced by the gut microbiome.
Nutritional effect: Delivers minerals, trace elements and vitamins in an optimised form as a supplement to feed rations
Buffer effect: Regulates rumen pH for optimisation of gut microbiome. Balances population of protozoa, fungi, and bacteria.
DCAB effect: Regulates blood calcium, reduces milk fever and retained placenta during drying-off period.
The MINERALG range harnesses the technological and biological benefits of algae to create a mineral feed that strengthens the animals' natural defences for improved welfare, health and performance.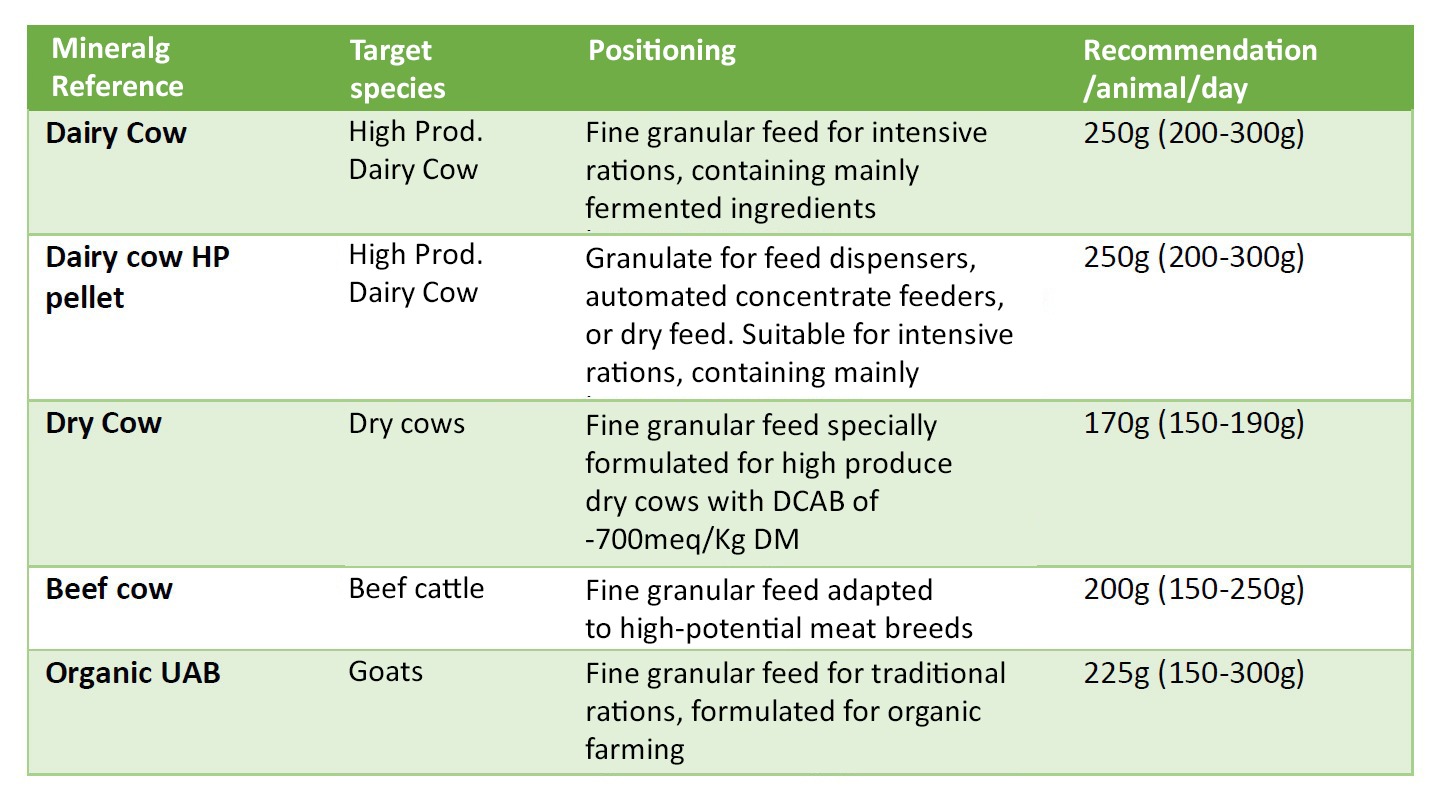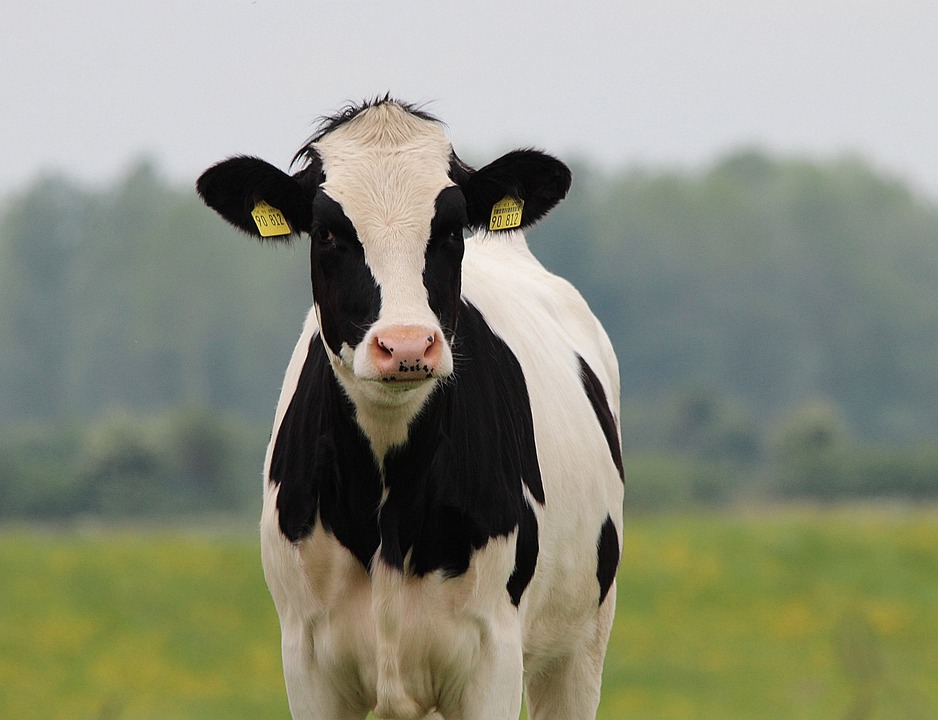 The digestive system is home to a diverse and multifunctional microbiome. Some microorganisms break down fibres, others are aid the digestion of starch…
The DMB Active concept is to stimulate the enzymatic production of fibrolytic and amylolytic microbial groups to enhance nutrient extraction from feed rations.