Alinova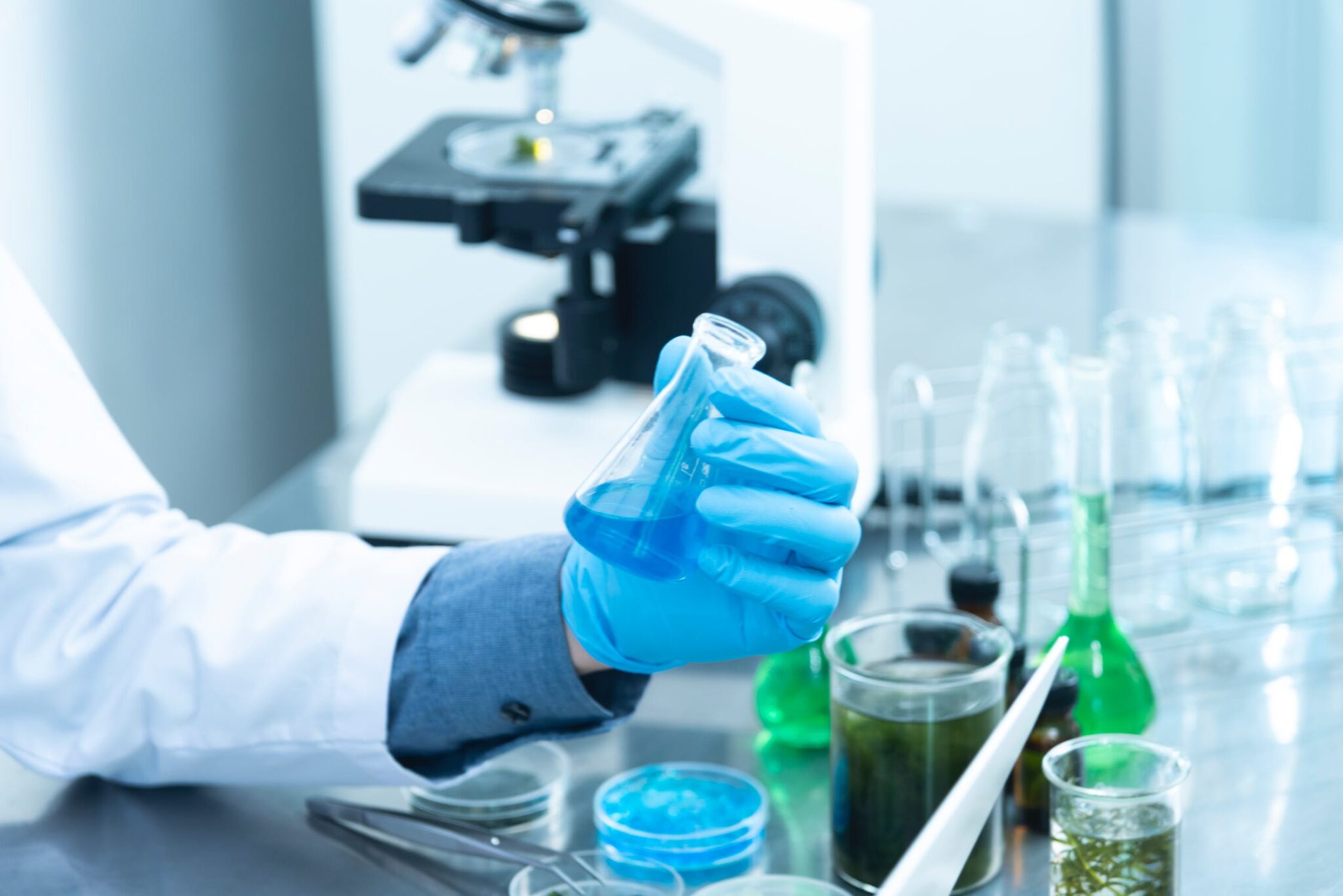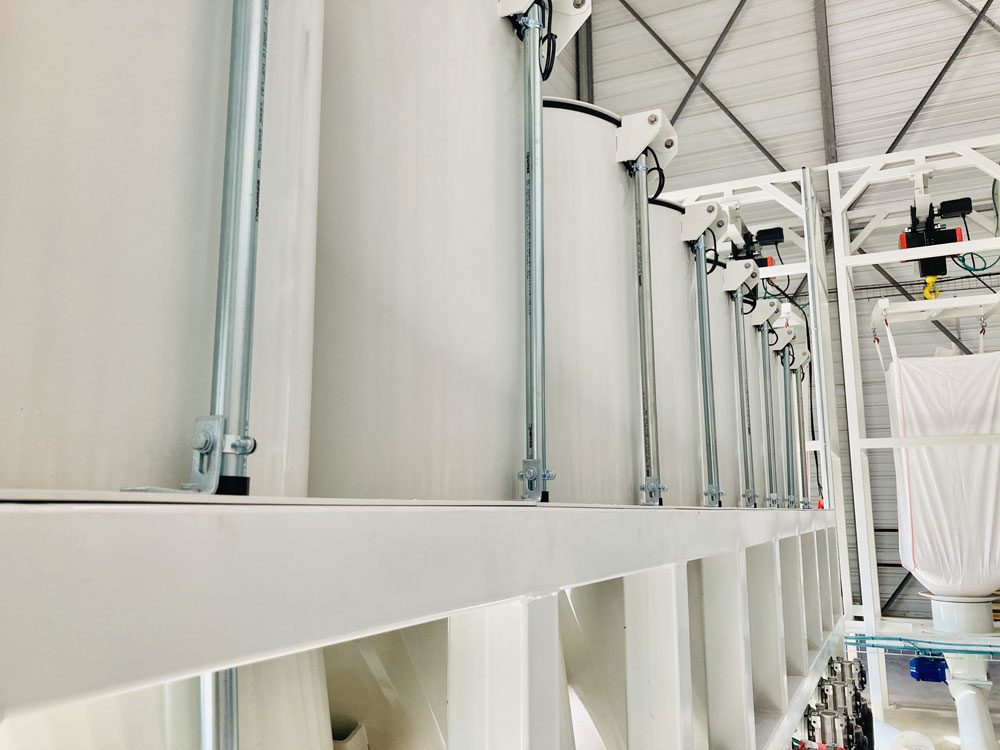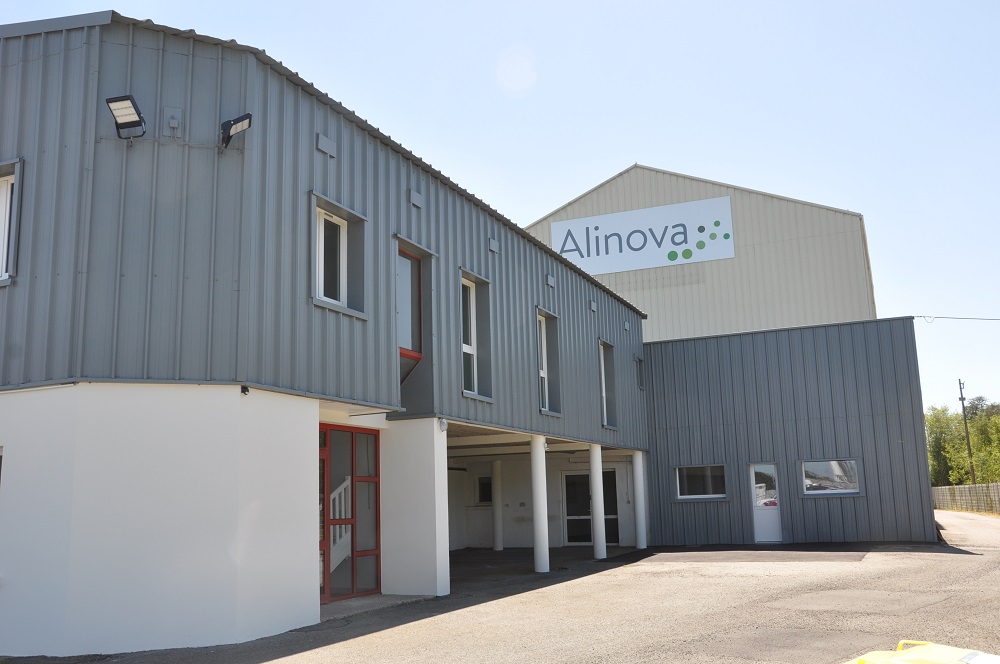 Located in France's leading livestock region, Alinova strives constantly to meet your needs. Our main customers are agricultural cooperatives, private feed producers, distributors, independent farmers, and stakeholders in animal health.
Alinova can support your international ambitions. We are present in around ten European countries.
Project supported by: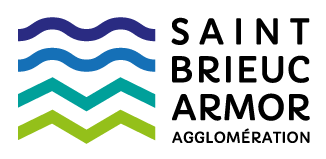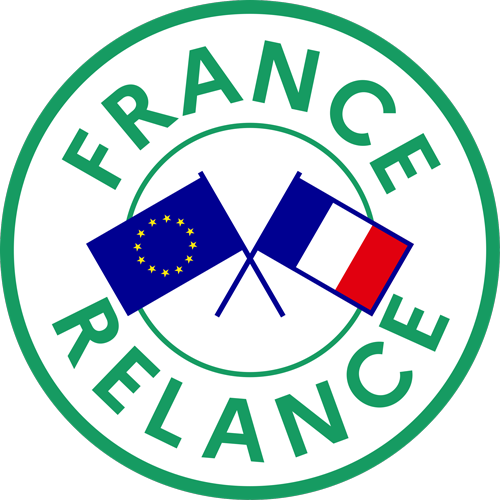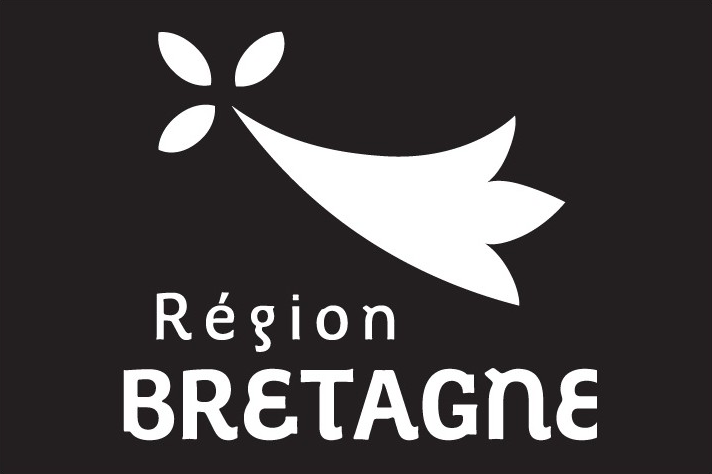 Alinova is growing its business in three areas
.
.
.
Design, manufacture, marketing of
nutritional supplements. Thanks to the expertise of our team, we can create and develop your own private label.
A totally new concept, creating premixes on behalf of feed manufacturers and mashers is already a reality in some countries around the world. Alinova can manufacture your premixes and other additive premixes for you, in our capacity as a production service provider. We guarantee both regulatory approval and confidentiality via an optional confidentiality agreement signed jointly by the contracting parties.
ALINOVA offers an entire range of minerals specifically tailored to counter the main health and zootechnical challenges encountered in livestock farming.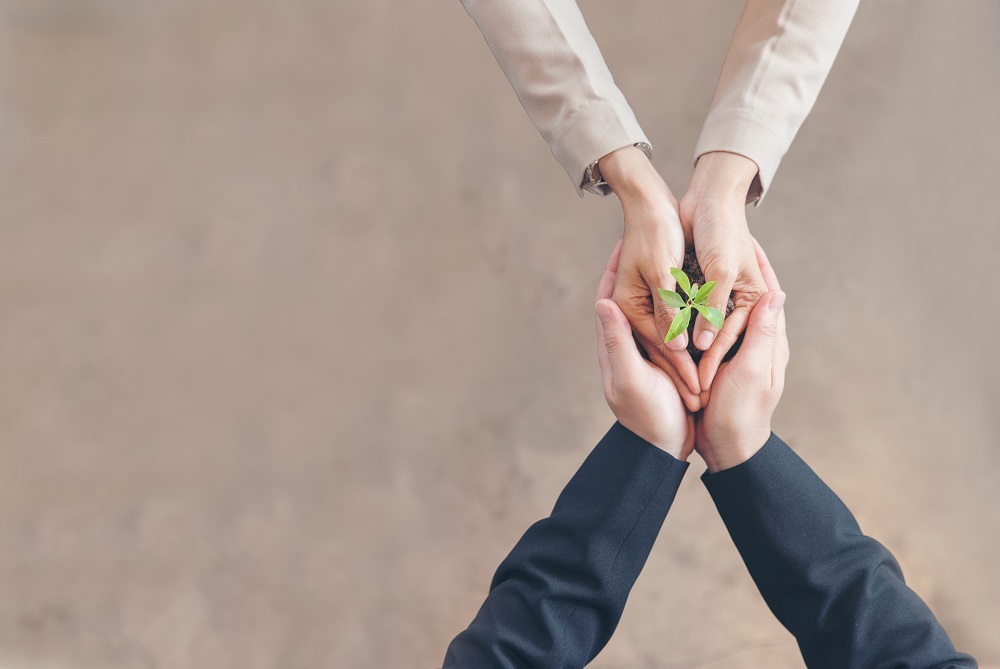 Forging strong and lasting partnerships through our policy of transparency, laying the foundations for a trusting relationship.
Technical, marketing and sales support for our customer partners.
Ensuring products comply with quality standards in animal nutrition.
Guaranteed confidential communications (optional confidentiality agreement).