Nutritional supplements
.
.
.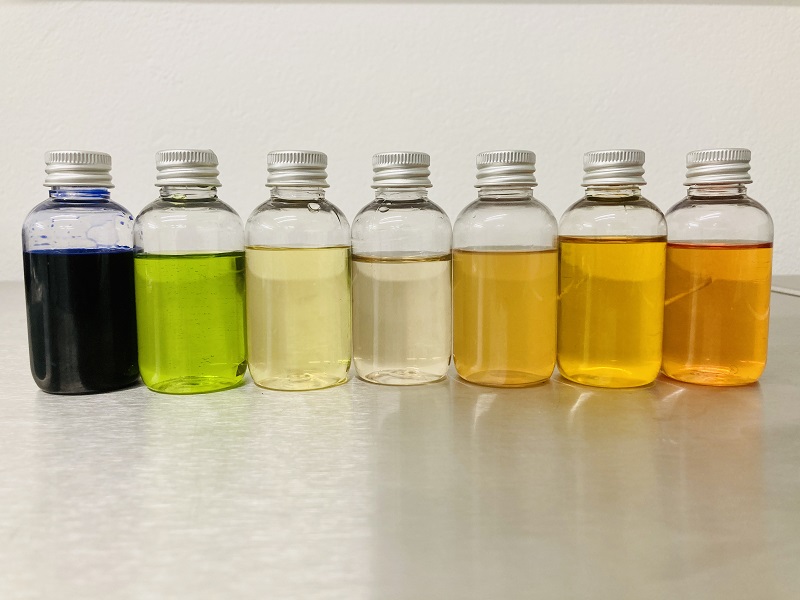 Dietary supplementation can adjust for certain nutritional deficiencies that may occasionally occur in livestock farming.
To meet the needs of livestock, Alinova designs and develops powder and liquid solutions tailored to you. Each product caters to a specific physiological target for each species (pork, poultry, ruminants)
We are also developing natural nutritional solutions to meet demand from end users.