Alinova works closely with both its suppliers and French R&D companies accredited by the Ministry of Higher Education and Research to run field trials to certify our products.
Alinova can manufacture your formulas to your own specifications (formulation, factory requirements, etc.). We will always respect your choice of raw materials and additives – without policy restrictions – so that we can create the formula to your own original specifications.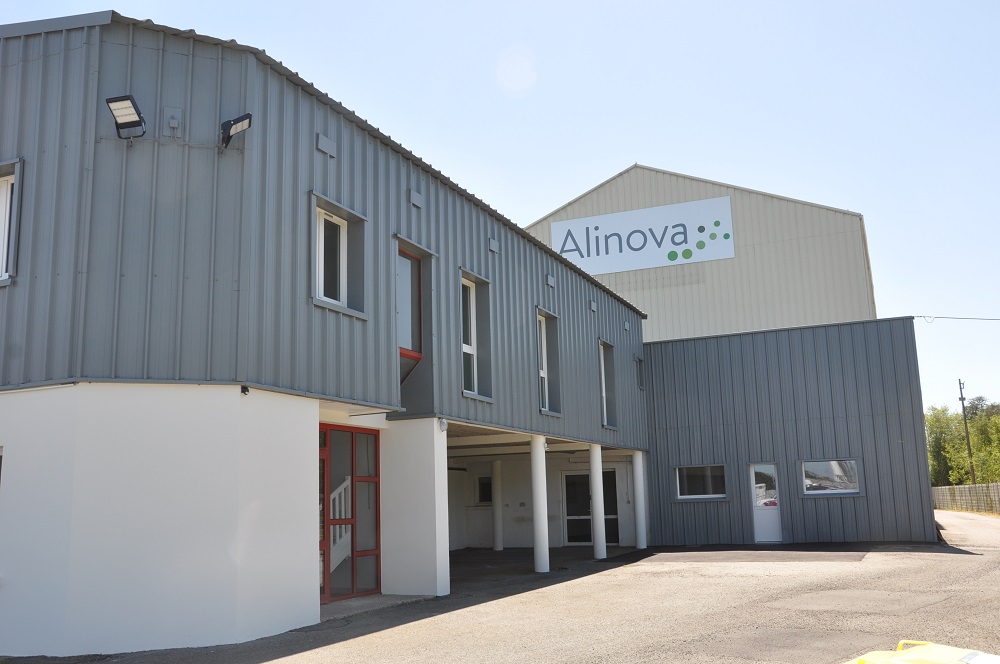 The animal
nutrition specialist
.
.
.
Alinova is an animal nutrition company based in Brittany. It specialises in the design, manufacture and sale of liquid and powdered nutritional solutions, and additive and mineral premixes for livestock.
Located at the heart of France's leading livestock region, Alinova strives constantly to meet your needs. Our main customers are agricultural cooperatives, private feed producers, distributors, and stakeholders in animal health.