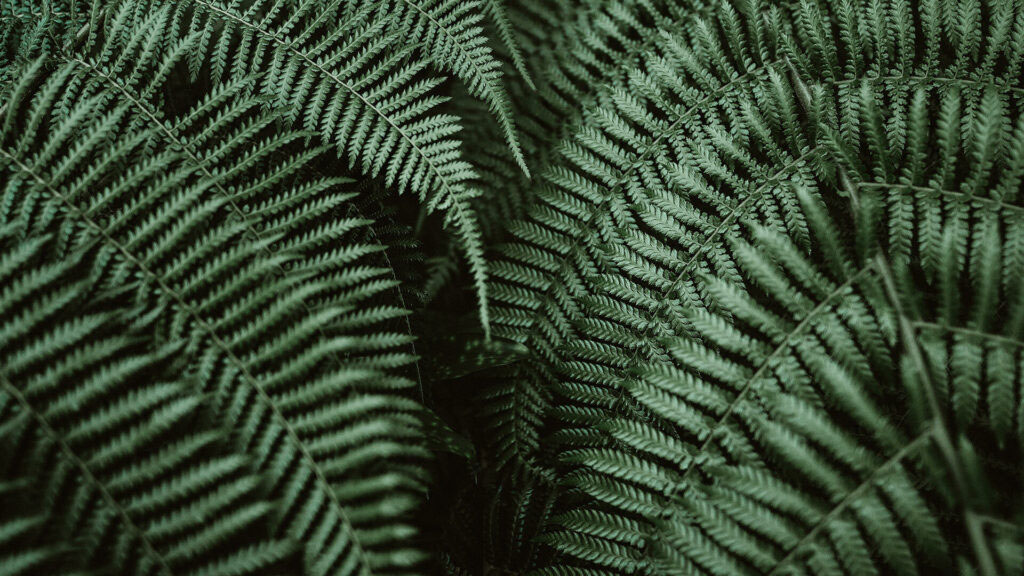 In recent years, consumers have been turning towards products with certified origins, concerned about conditions in which animals are raised, as well as the quality of their feed.
Moving with this trend, Alinova has worked with its supplier partners, veterinary consultants and galenic engineers to bring you a range of natural and approved for organic agriculture products.
Alinova wants to combine conventional and natural agriculture. To that end, Alinova has worked to develop the sourcing of its plants for greater traceability of ingredients, in line with that available for vitamins and amino acids.
VCOXY is a supplement made with 100% natural active ingredients that help combat coccidiosis. Caused by a unicellular parasite, coccidiosis causes serious intestinal damage in poultry.
Vcoxy is composed of complex plants rigorously selected based on certified compositions and technical effectiveness.
Some ingredients are also backed by proven scientific claims. Unlike chemical and fermented anti-coccidiosis products, Vcoxy has no withdrawal period.
A plant-based range
Box: Phytotherapeutic compounds rich in antioxidant polyphenols to combat free radicals in organisms.
Balgic: Phytotherapeutic compounds to prevent locomotor disorders.
BFlu: Phytotherapeutic compounds to prevent influenza.
BNox: Phytotherapeutic compounds that effectively control ruminant parasites
BH: Hepatoprotectant and gently diuretic phytotherapeutic compounds